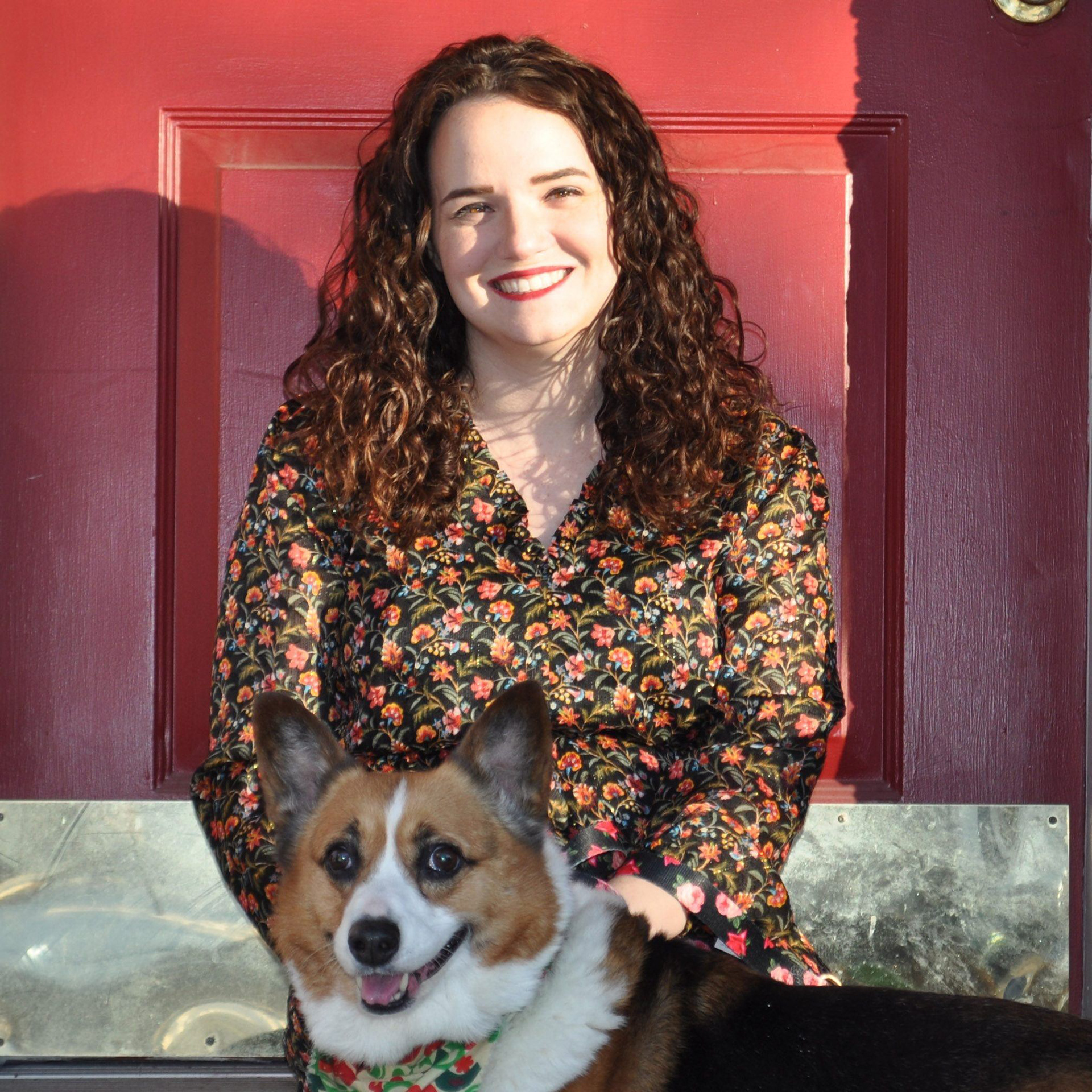 Morgan Hutcherson is an illustrator, graphic designer, fine artist, and author from St. Louis, MO. She graduated from the University of Kansas in 2013 with a BFA in Illustration with minors in English and Art History. She previously nannied teenage triplets while working at the Missouri Botanical Garden. She currently works at Heartland Coca-Cola as the Print Shop Supervisor and graphic designer, freelances, and is enjoying homemaking.
Morgan works in most media but specializes in ink, watercolor, digital and oil.
She collects children's books, fine/antique books, art prints, and well designed wine bottles. She loves being around children and all forms of story telling and hopes to publish her own children's books some day. She lives with her (difficult but lovable) rescue corgi, Scout, and her fiancé and partner of 7 years, Rutger.
Below you can find a copy of the interview I did for SCBWI's Illustrator of the Month feature: