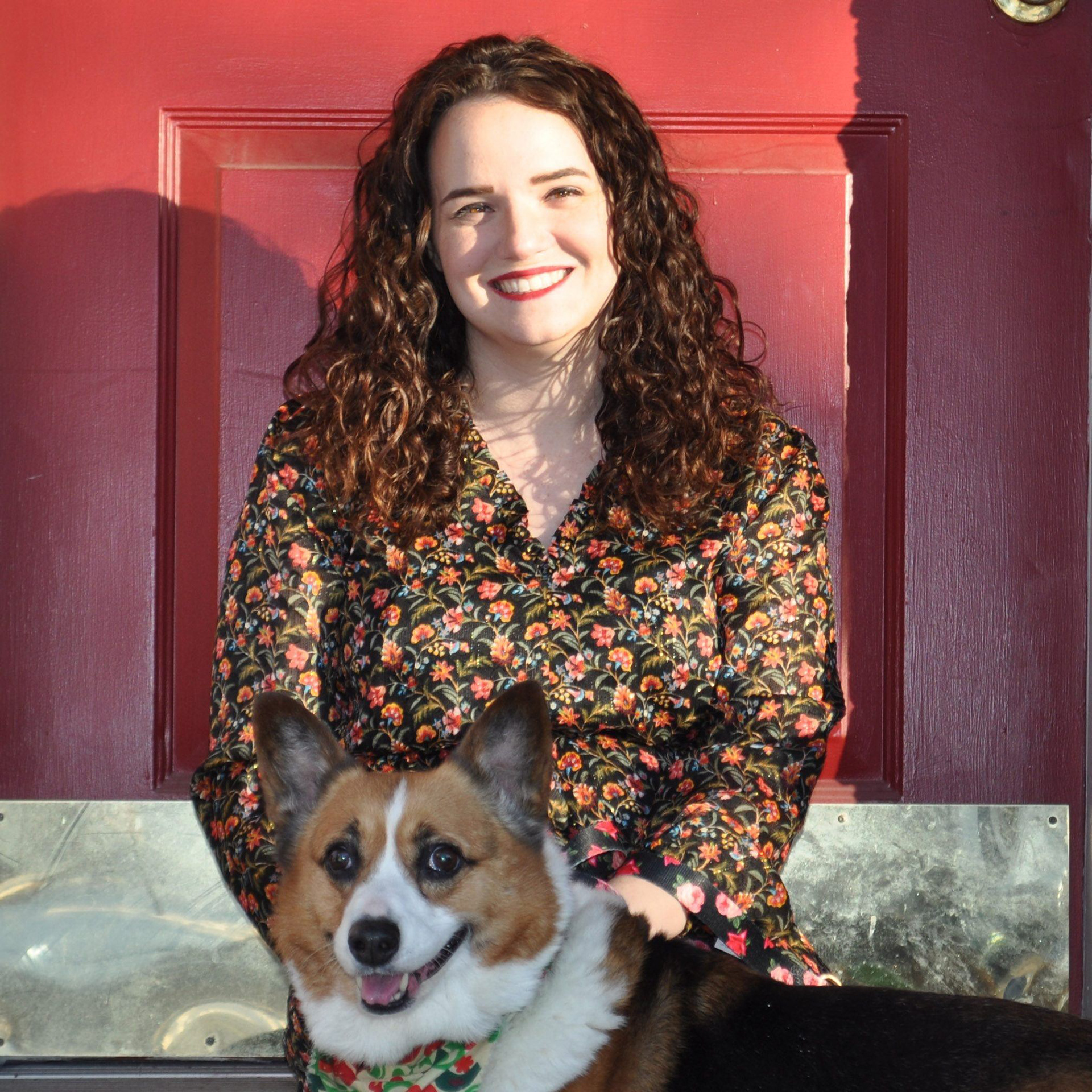 Morgan Hutcherson is an illustrator, graphic designer, fine artist, and author from St. Louis, MO. She graduated from the University of Kansas in 2013 with a BFA in Illustration with minors in English and Art History. She previously nannied teenage triplets while working at the Missouri Botanical Garden. She currently works at Heartland Coca-Cola, freelances, and is enjoying homemaking.
Morgan works in most media but specializes in ink, watercolor, digital and oil.
She collects children's books, fine/antique books, art prints, and well designed wine bottles. She loves being around children and all forms of story telling. She's working towards a  children's book career. She lives with her (difficult but lovable) rescue corgi, Scout, and her long-time boyfriend, Rutger.
Below you can find a copy of the interview I did for SCBWI's Illustrator of the Month feature: